Posted by Lisa Vitello in Business
Nov 8th, 2013 | No Comments
In conversations with other grooming shop owners, I often find that they are all so concerned about keeping their staff, that they end up doing things that are over the top.
Here are some of these things, from my own experience, and theirs:
Paying for lunch on a daily basis.
Allowing employees to groom other dogs in your shop / mobile van / use equipment and keep the money — (By doing this, you are actually letting your employees use your shop to have their own "side business" at your expense.)
Letting employees have excessive time off, so you end up working even more.
Ignoring really bad behavior (chronic lateness, absenteeism, scheduling problems).
Allowing employees to leave the minute they are done and not participating in things that help you or the shop (like clean up and organization).
Letting employees dictate how things are going to be.
Why We Let Our Employees Get Away With Murder
In our desire to build our business and to get the help that we need, we can sometimes feel a little bit desperate to make the people that work for us happy.  We want them to continue working and appreciate us, however, what we are really doing is letting them take advantage of us.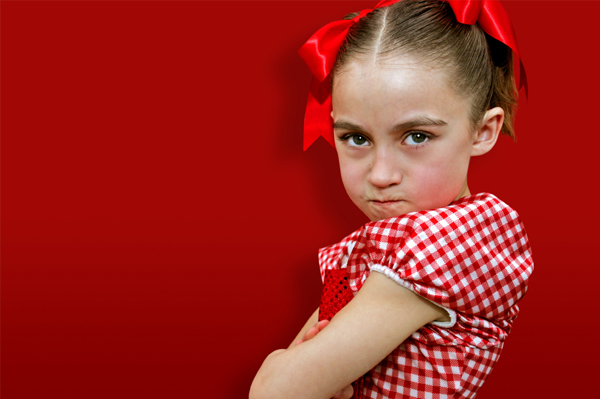 Think for a moment about a spoiled child.  When that child wants something, he gets it.  The child learns how to manipulate any situation to get his way, and comes to expect that he can act however he wants, and get everything handed to him.  While the parent may be doing this for love, the result is that the child is spoiled and does not respect his parent.  Parents need to set clear boundaries and establish rewards for good behavior, and discipline for bad behavior.  In this way, the child grows up with a feeling of security, and with known limitations.
If you are unwilling or unable to set clear boundaries for your staff, you'll be perceived as weak and marked as someone who can be taken advantage of, just as the above example of the spoiled child.  Even though you may be trying to be the "Cool Boss", the reality is that you are setting up a situation where the employee is in charge, and that is the exact opposite of what you want to achieve.  When I use this example with shop owners, they are often appalled at the situation they are creating!!
If you take a step back and look at your business, are there any ways that you can see that you are over-giving?
Rather than over-giving, take some time to consider setting better boundaries, and setting up an appropriate reward system.
Rewarding Good Behavior
Here are some ideas for Rewards and Raises when your employees have earned them:
Have treats or meals for special occasions.
Give an employee discount.
Allow for time off, however, have employees fill out a Time Off Request that requires a two week advance notice.
Make sure your employees know you are the boss!  Confront the behavior when you see it, and set up clear boundaries and rules up front in your Employee Manual.
Remember:  Spare the rods, spoil the employee.
Need help Setting Up the Rules for Your Shop?  Stay tuned for my next post